AliExpress has always been interested in non-obvious devices and accessories that will make life more convenient and maximize efficiency during professional activities. Picked the most useful ones this week.
Convenient desktop monitor stand raise the monitor to eye level and organize under it storage for the keyboard, mouse and accessories.
The stand is made in white, so it is perfect for the same desktop.
When choosing a stand, it is important to understand that it is not suitable for heavy monitor models, as well as iMac. Under their weight, it can bend.
▶︎ Price: 2964 1630 rub.
The most simple, but functional stand for almost any smartphone or tablet.
When folded, it is as compact as possible, so it is perfect for a backpack or bag. When unfolded, it allows select the required angle of inclination.
The places where the mobile device is attached are rubberized, so the gadgets are installed securely and do not slip off.
▶︎ Price: 1167 630 rub.
Compact desktop cup holder with the ability to warm the drink poured into it.
To turn the heating on or off, just touch the button located on the case once.
The accessory is so small that its easy you can take with you to the office.
▶︎ Price: 1599 783 rub.
A compact hub that is installed in a USB-A port (preferably 3.0) of a computer and makes it possible to connect three devices via USB-A at once (two 2.0 and one 3.0).
The main advantage of the accessory lies in its minimum dimensions.
▶︎ Price: 346 190 rub.
A bottle with a built-in blender, which makes it possible to quickly make healthy drinks from fruits and berries. It is especially relevant in the spring, when the body needs vitamins.
Bottle fully disassembledTherefore, it is very convenient to wash it under running water.
▶︎ Price: 3625 1812 rub.
A small towel in a compact case that perfectly absorbs moisture. It's great to take with you to the gym.
The seller offers towels in a wide selection of colors for every taste.
▶︎ Price: 222 111 rub.
Compact keychain built-in small knife, convenient opener for bottles and a couple of screwdrivers of different formats.
It is hung on the keys with a carabiner. There are several color options to choose from.
▶︎ Price: 840 395 rub.
Convenient aluminum case in the form of cylinders screwed into each other. It makes it possible to store vitamins inside for every day for a whole week.
Interestingly, the accessory also provides protection against water even when immersed in it.
▶︎ Price: 799 559 rub.
A set of rubber protective pads for table legs, chairs, armchairs, sofas and other furniture that can damage the floor.
Eat options in different shapes and sizes.
▶︎ Price: 484 286 rub.
A convenient set for drying any shoes that does not lose relevance even after the end of winter.
All you have to do is install it and turn it on. At the same time, according to the manufacturer, immediately disinfection takes place.
▶︎ Price: 1898 986 rub.
Multifunctional flashlight for all occasions.
It works in different formats, equipped with a swivel headas well as a magnetic mount for mounting on a metal surface and a clip for a bag, backpack and clothes.
▶︎ Price: 2119 1165 rub.
Extremely simple cases for toothbrushes.
They designed exclusively for their headsso they do not increase the dimensions, which is especially important during regular trips for work and beyond.
▶︎ Price: 119 74 rub.
A set of legs with wheels in the form of balls, which are attached to any heavy household appliances, as well as furniture.
They are screwed or glued to the bottom and allow you to move objects in any direction.
▶︎ Price: 563 275 rub.
Impenetrable folding car basket, which will make it possible to collect garbage and get rid of it in door cards and other "nooks and crannies" of the cabin.
Outwardly, the thing is made of synthetic leather, inside it has polyethylene lining.
▶︎ Price: 719 402 rub.
The most convenient Bluetooth adapter for the car, which is installed in AUX and USB, allows you to receive a wireless signal and play music on built-in media system.
Judging by the reviews, the quality of this thing is very good. However, this is Baseus, so this is not surprising.
▶︎ Price: 1614 807 rub.

To bookmarks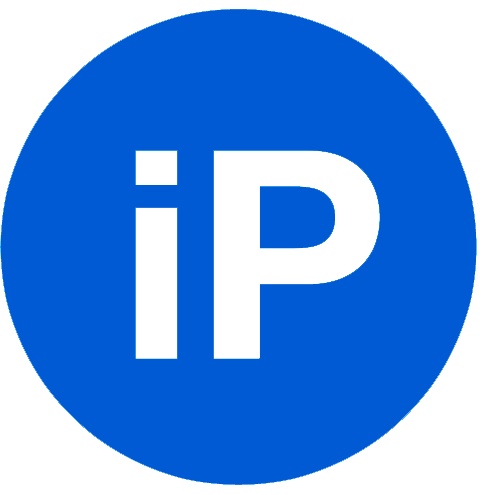 iPhones.ru
AliExpress has always been interested in such non-obvious things.


Before

←


Comfortable! Monorail in China passes right through a residential building, there is also a station for landing